Andaran Fulbari Harirdham High School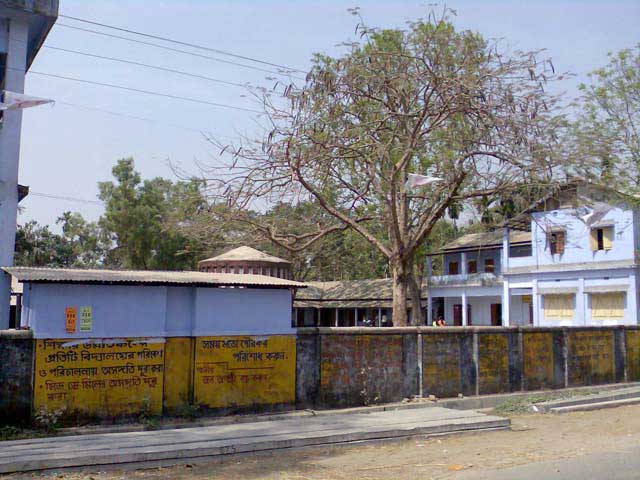 Situated beside the NewTown club and beside the Tufanganj Alipurduar Road.........

Ph No : 03582244219









Tufanganj Mahavidyalaya
Website : http://tufanganjmahavidyalaya.org/

"Charaibeti" or moving forward is the motto of Tufanganj Mahavidyalaya. As the Sanskrit term suggests, this college always looks forward to developing academically, more so, leaves no stone unturned, in its longish course, to enhance the soft skill among the teachers, taught and staff within the purview of an infrastructure which is, more often than not, found to be too inadequate. However, the sustainability of an academic institution, particularly in the context of globalization, squarely depends on its ability to adapt to the ongoing transformation, its preparedness to adjust itself to the shifting directions. The NAAC assessed this college in terms of the changing pattern on the realm of higher education across the globe vis-avis the goals and objectives projected and fulfilled by our institute and accredited it with " B+ " Grade.


source © tufanganjmahavidyalaya.org
Andaranfulbari Girls High School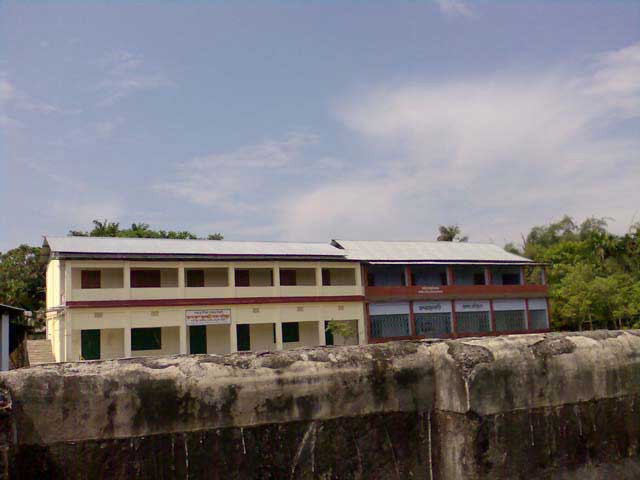 Situated a few distance from Tufanganj LIC Office.....